The Book Club #2
Author, journalist and book fanatic James Brown returns with his reading recommendations. Follow him at @jamesjamesbrown.
Night Walks by Charles Dickens
If you think the great Victorian storyteller only produced volumes of lengthy popular fiction that Hollywood and TV re-make over and over again, think again because in 2020 Penguin's Great Ideas series published a brilliantly curious book called Night Walks.
Unable to sleep in the 1850s Dickens took to the nighttime streets of London to discover and document a world of 'houselessness' where waifs and strays, nocturnal workers and drunks lived a different life in the moonlit capital. Horse drawn cabs rattle down cobbled streets and fleeting figures disappear in and out of alleyways, as Dickens makes his way through the relatively empty city streets observing great buildings and thoroughfares, walking in and out of theatres and never deviating from his planned routes. It's a fascinating piece of work, pencil thin and very readable.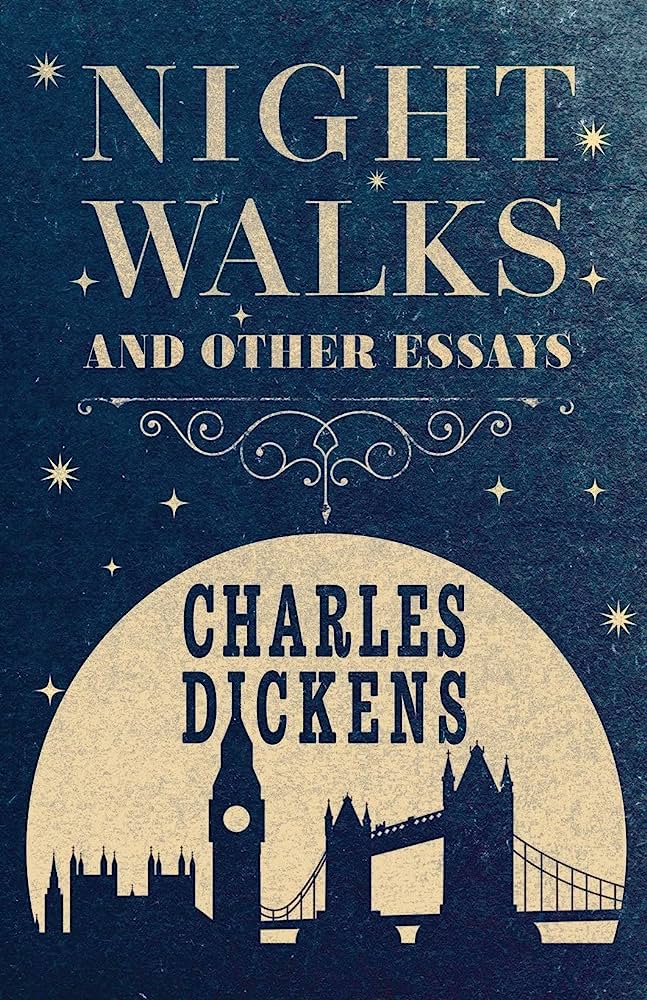 Strong Words magazine
It seems strange to be recommending an actual paper publication in this day of instagram and TikTok but independent bookshops are doing well, Amazon can get you paperbacks the same day and there are literary festivals all over the place so here we are with Strong Words magazine which is published nine times a year.
If you are a fan of reading this is an excellently produced title that reviews over a hundred books a month ranging from modern literature to photographic and art, from true crime to graphic novels, self help to fashion and history and so on. All bases covered expertly. It's rare to read a copy without buying at least one book they recommend. Amazingly it is all written in an upbeat and accessible tone by one man, former Rolling Stone magazine editor Ed Needham whose labour of love really is well worth subscribing to.
https://strong-words.co.uk/subscriptions/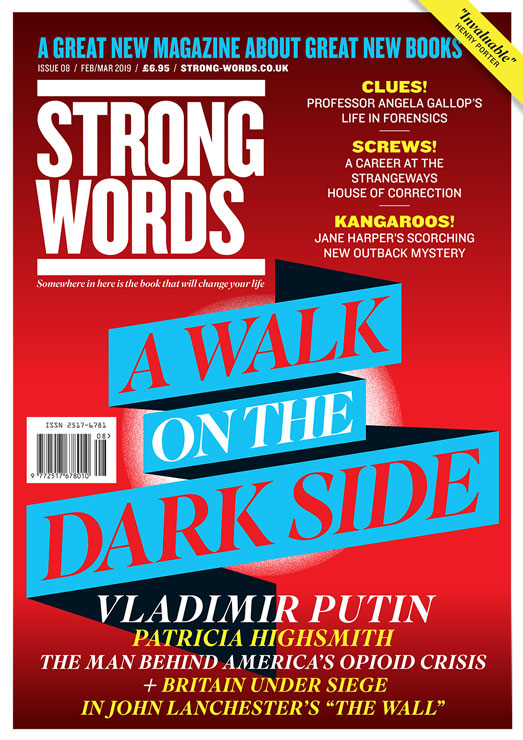 Homicide by David Simon + The Corner by David Simon and Ed Burns
If you thought The Wire was just a TV series think again, its creator, David Simon, had already told the Baltimore stories that would make up many of its central themes in these two books. In both cases the former Baltimore Sun reporter embedded himself in the violent repetitive worlds of dealing, murder and frontline law enforcement and wrote those experiences up with such verve and authenticity you lose any sense of judgement and just find yourself willing the principle characters to get through each day.
Disciples of the television series will recognise the real personalities who became templates for their fictional counterparts and revisiting the series after reading these two volumes will find constant script references to real detectives and locations. As a portrait of a city brought to its knee by drugs and deprivation they are not only absolutely well worth reading now but will be a vital historical reference a century on.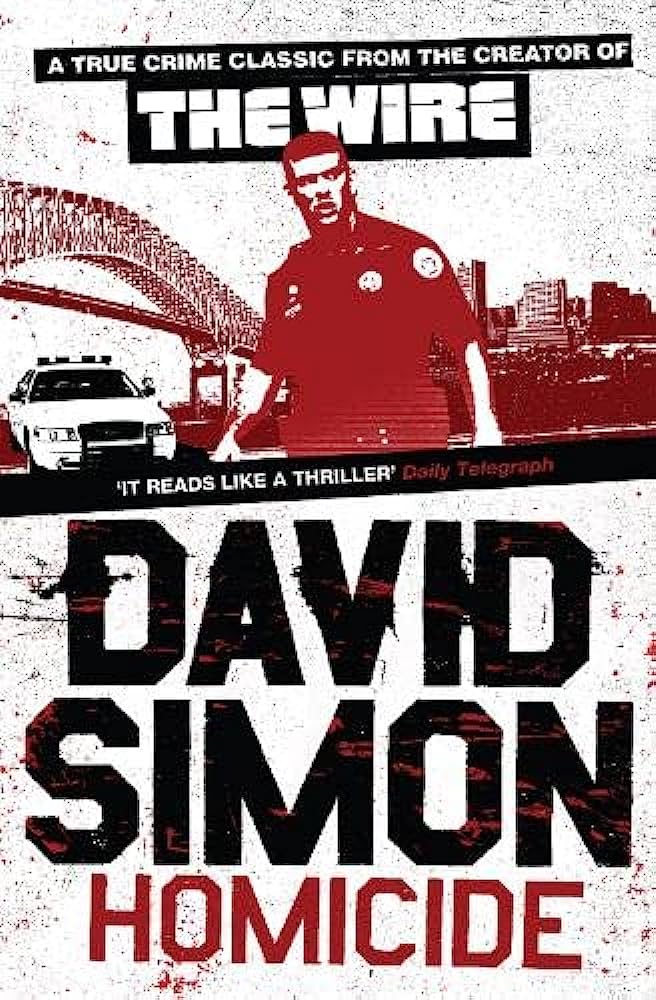 ---