We Need To Talk About Underwear
Despite the industry's efforts to clean up its act, the men's underwear market is still largely driven by cheap eco-damaging synthetic fibres and unethical supply chains. It's time we had an open conversation about fashion's sustainability blind spot.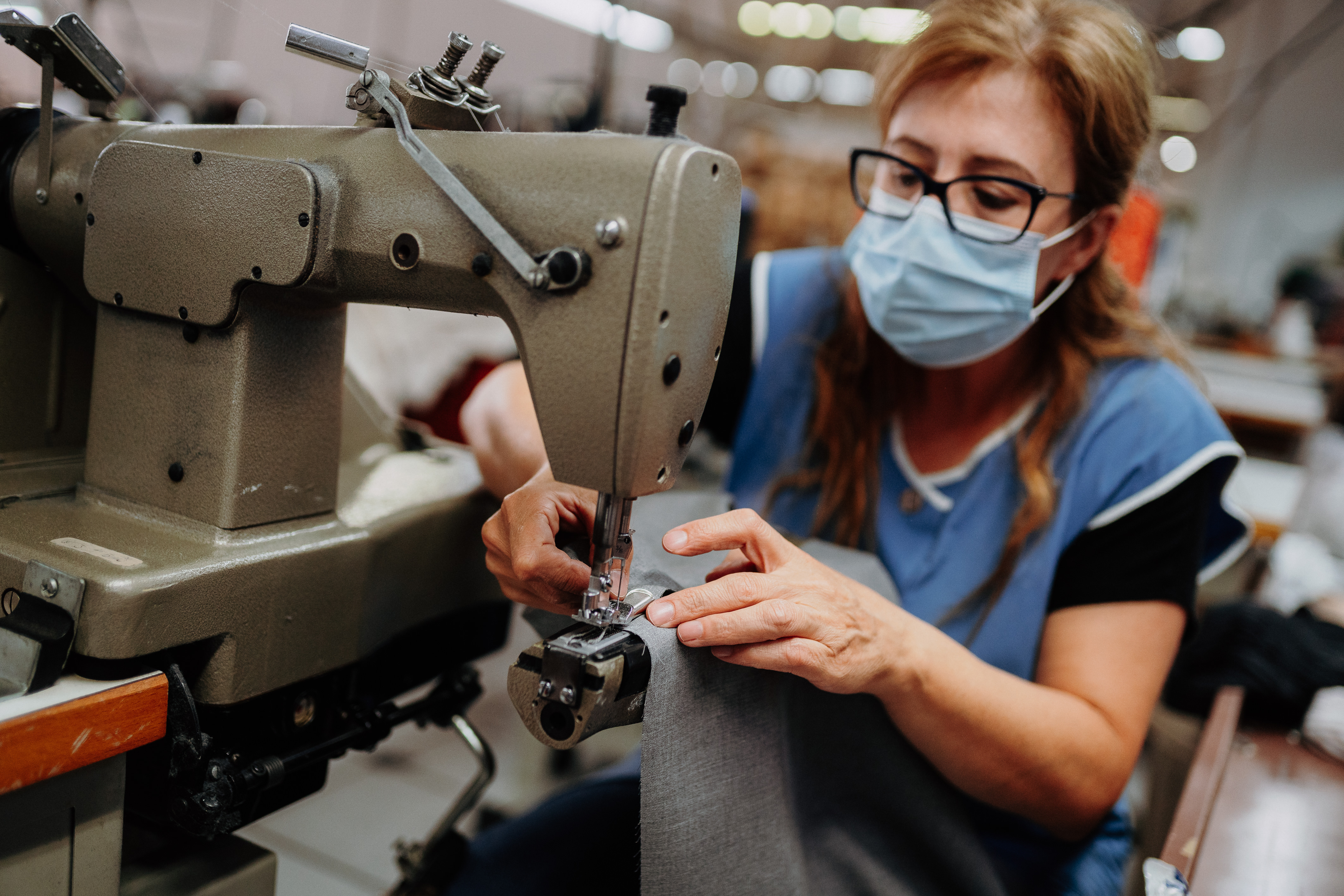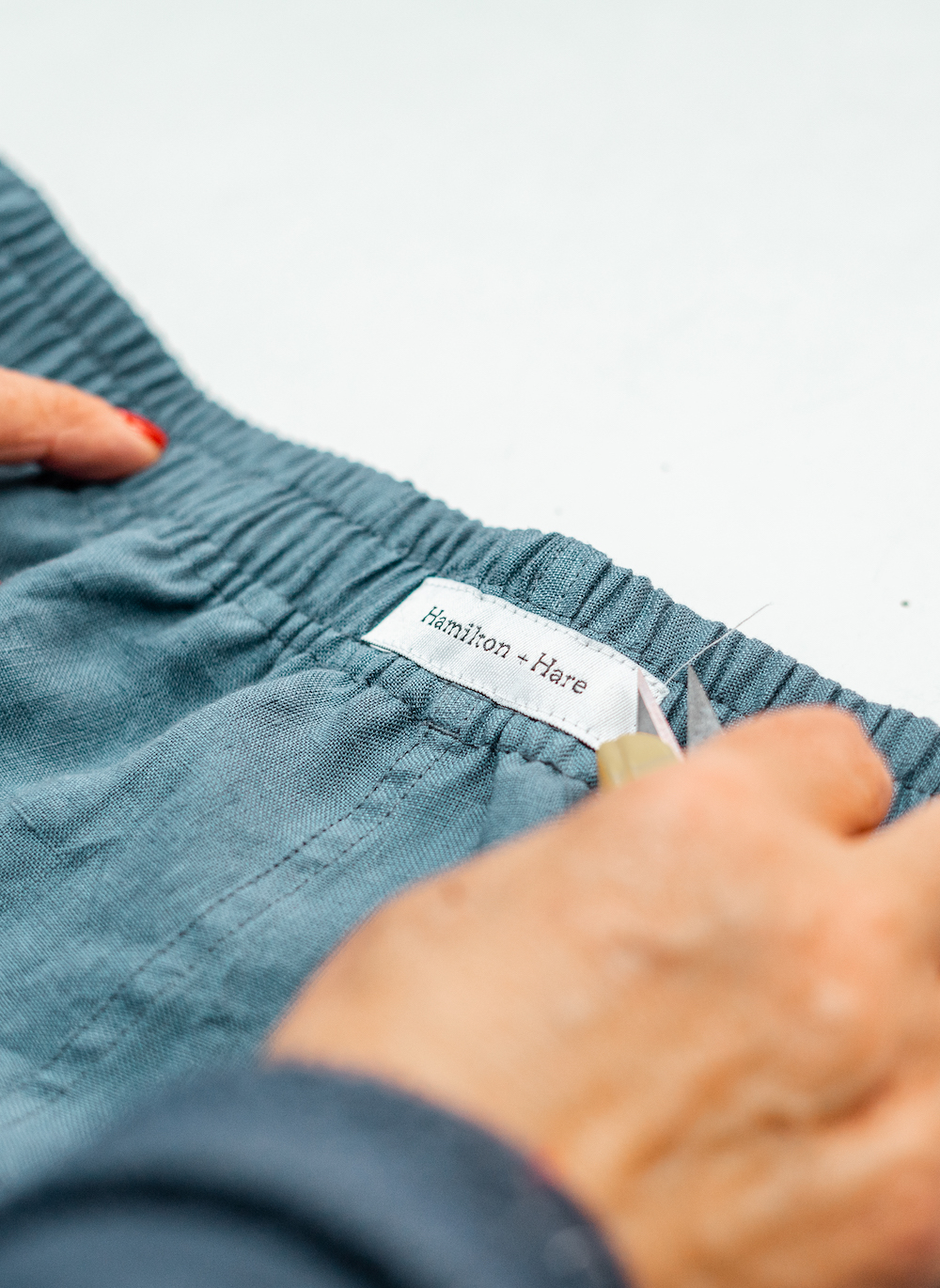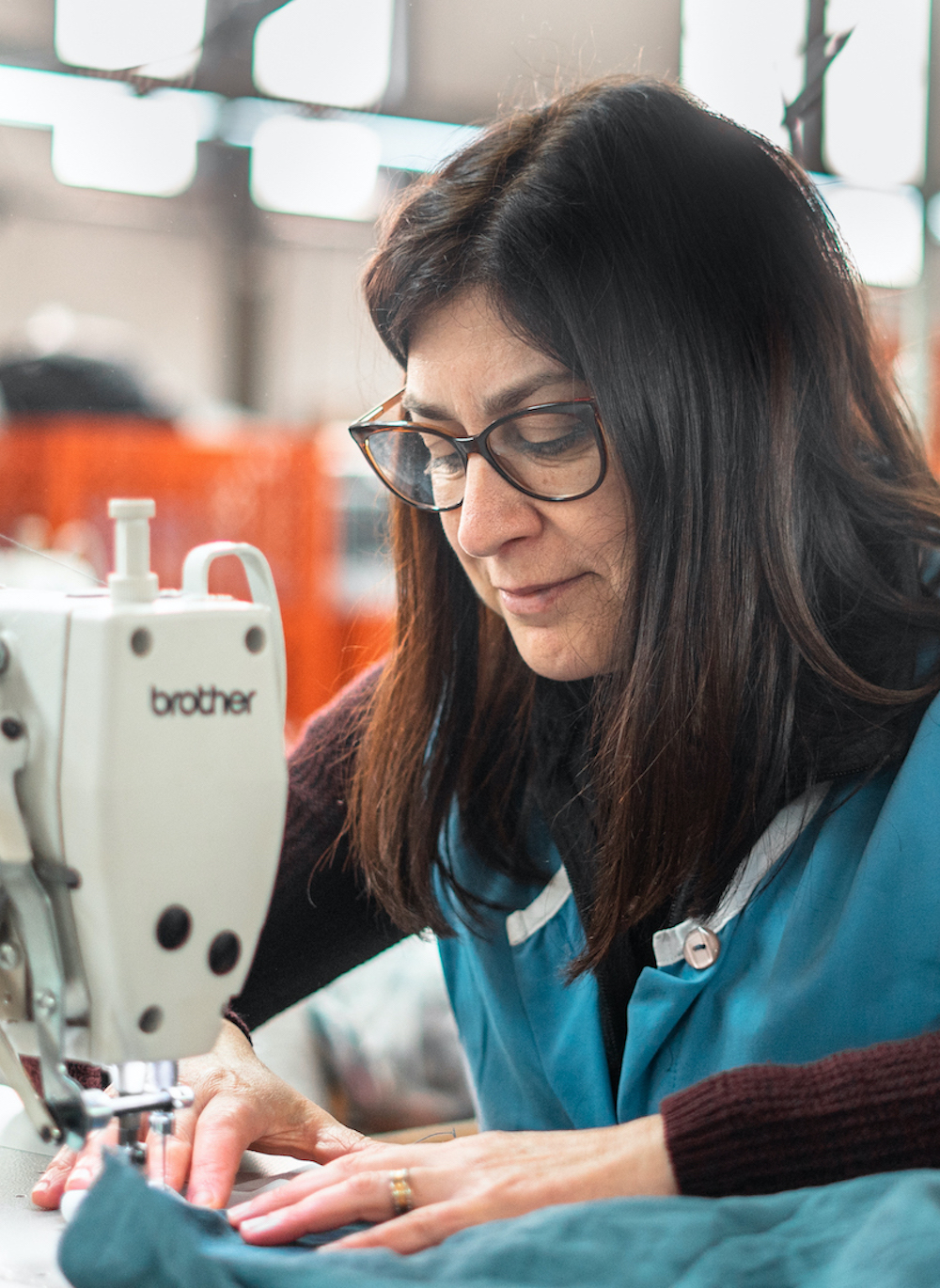 The clothing industry is a huge contributor to climate change. In the UK we burn or send to landfill 60 rubbish lorries of clothing every minute.
Much of this is made up of synthetic fabrics like polyester and nylon, core components of the cheap, disposable basics that drive the fast fashion machine, and men's underwear is one of the main offenders.
What's the problem with synthetics?
Let's start from the beginning. Synthetic fibres are essentially plastics and rely on fossil fuels to be made. 1.35% of global oil consumption goes into producing them.
Items made from synthetics leak toxic plastic microfibres into the water system when washed, poisoning the food chain and harming ecosystems. These microfibres make up 85% of man made debris on coastlines, where they can take up to 200 years to decompose.
What's the sustainable option?
The only way to be truly sustainable is to buy nothing or opt exclusively for pre-loved clothing. We know this and we don't try to pretend otherwise, but that isn't always realistic in the society we live in, especially with underwear.
If you want to enjoy looking and feeling great without over-consuming, we encourage investing in timeless, quality garments made from natural fabrics like cotton or lyocell, a super-fabric made from the pulp of eucalyptus trees. They'll last longer than cheaper high street options, feel amazing to wear, and won't be such a burden on the planet once you're done with them. Cotton is biodegradable and usually breaks down in 6-12 months, and we use natural corozo nut buttons rather than acrylic for the fly on our boxers.

Is all 100% cotton underwear the same?
So, there's cotton and there's cotton. The quality of the fabric varies greatly depending on the length of fibres and the way it's milled, among other things. We use premium-grade BCI cotton, because cheaper alternatives just won't feel as good or last as long, and come with murky supply chains too.
Aside from just the fabric, the way your underwear is made makes a difference to its longevity. Is it made well by skilled people who have enough time and aren't fulfilling aggressive quotas? Is it constructed with proper seams that don't pull apart easily? Using natural fabrics doesn't count for much if the garments are made unethically to be stacked high and sold cheaply.
What should I do with my old underwear?
Charity shops often refuse old underwear for obvious reasons, but you'll find textile recycling banks around the UK. Most of it gets shredded and re-used in things like car seat stuffing or insulation, which is far more useful than going straight to landfill. We donate our surplus (unworn) samples to Crisis homeless charity as new underwear is often one of the most needed items.
The main point is the better quality your underwear, the less often you'll need to replace it.
How long does your underwear last?
In an ideal world boxers would last forever, but the reality is wash and wear is more intense with underwear than other garments, so even the best quality pants have a lifespan. What we can say is that all our underwear goes through rigorous road testing to ensure its longevity. We have customers who are only just buying replacements for underwear they purchased from us when we first started, almost a decade ago.
So you don't use any synthetics at all?
Underwear made without elastic in the waist doesn't fit very well and people don't tend to buy it, so we use a small amount of elastane (around 4%) to make a better all-round product with a long lifespan. It isn't an exact science but we think it's the more responsible choice overall. It's no good making ethical products that don't work.
Unlike cheap underwear however we cover the elastic waistband with cotton fabric, ensuring no synthetic material or rough seams irritate your skin.
We also make a performance pair from a strong man-made polyamide specifically developed to withstand high intensity workouts over the course of many years, which natural fabrics aren't yet suited to.
Doesn't the high street make sustainable basics nowadays?
59% of sustainability claims by EU and UK companies were found to be misleading or false. This includes M&S, ASOS and H&M, whose 'Conscious' collection was actually found to contain more synthetics than its regular products.
The high street marketing machines may highlight certain elements of their production chain, like organic cotton, while ignoring highly unethical practices in others, like using sweatshops with terrible conditions.
We only work with certified fabric mills and small-scale factories run by people we actually know (and like). The garment workers feel like part of the team. We don't do this for marketing, it was built into the brand from day one.
---