Who Made Your Clothes?
Quality goes further than just the fabric, it's about how your clothes were made. Luxury is nothing without transparency, so let us give you a brief introduction to our factory partners.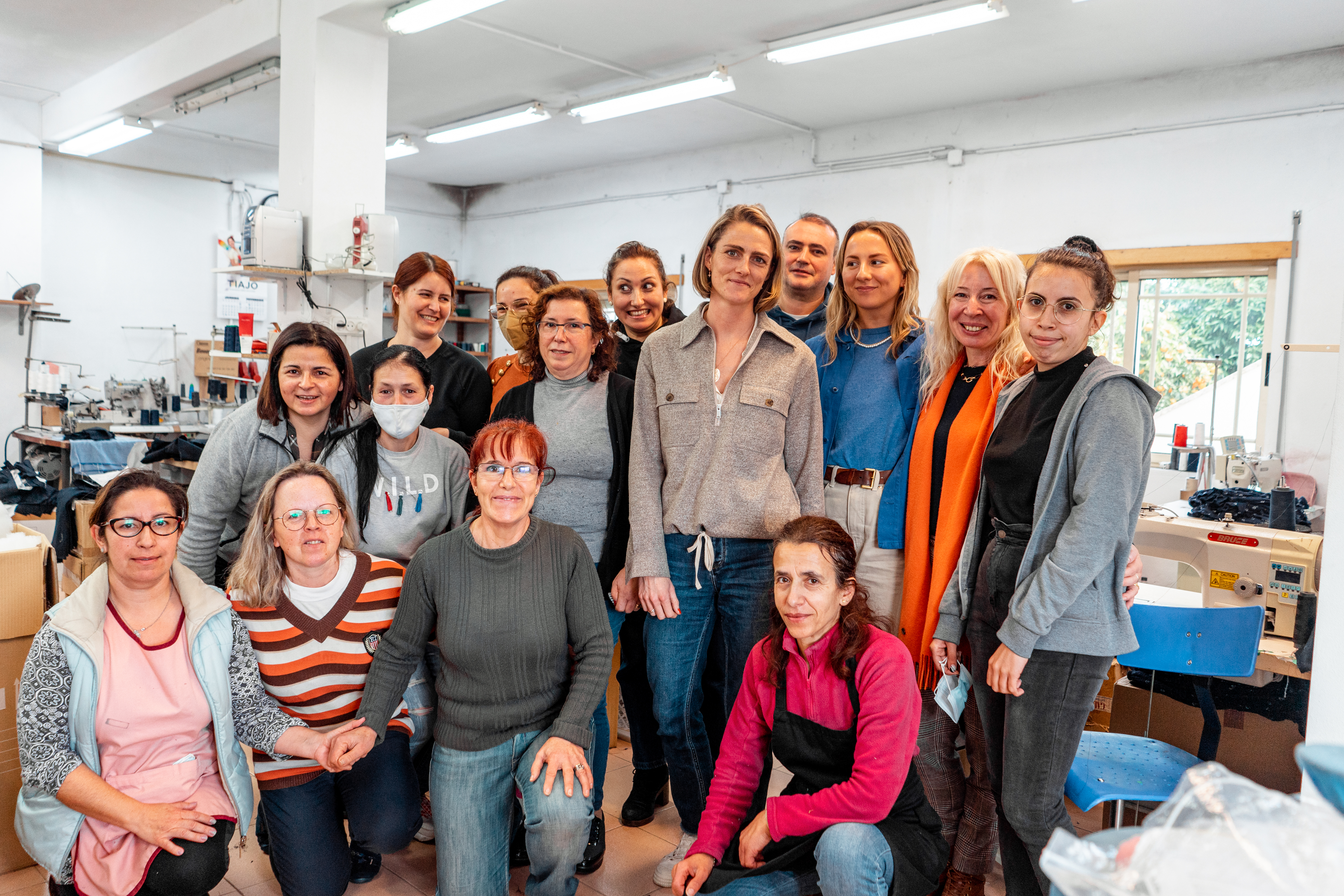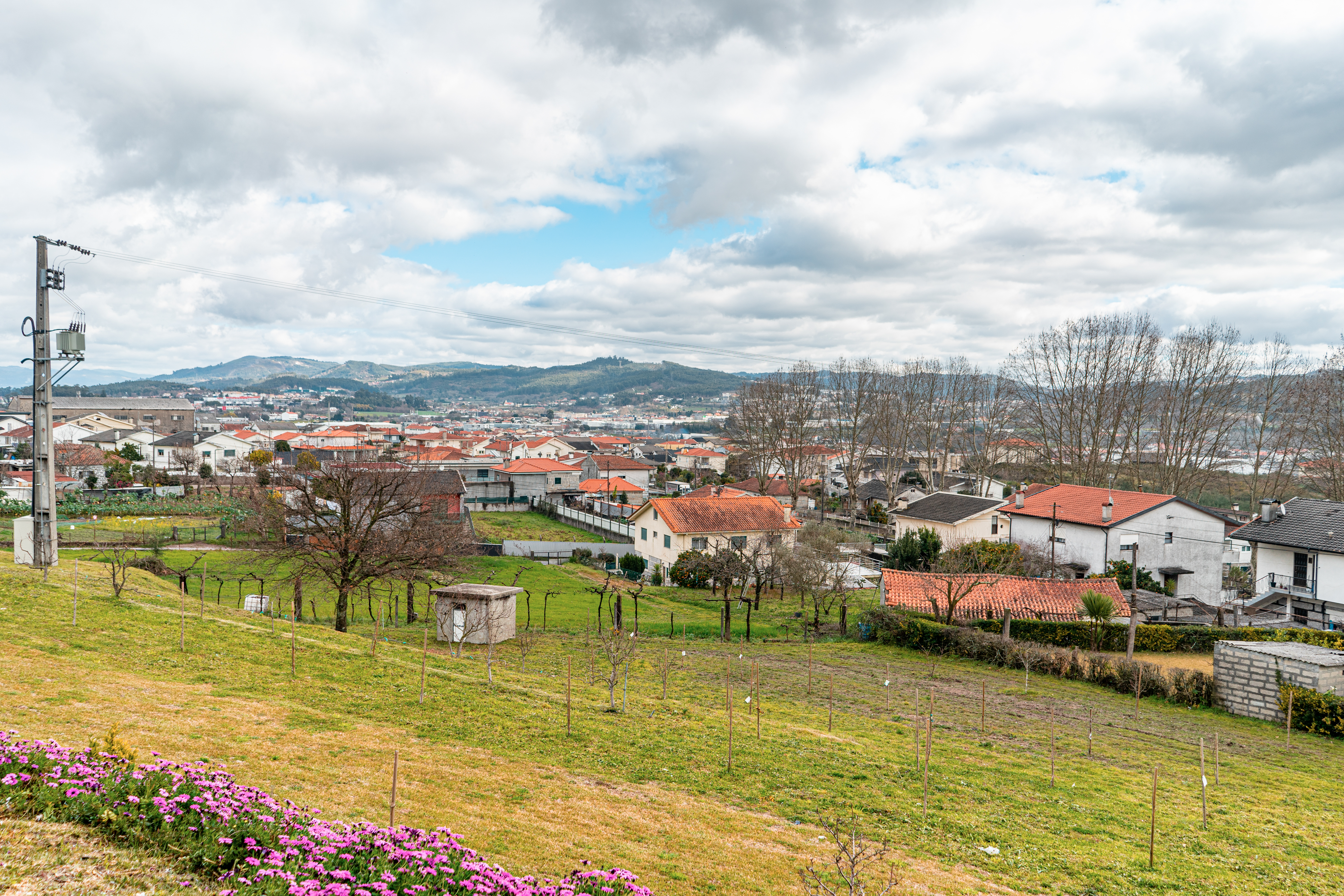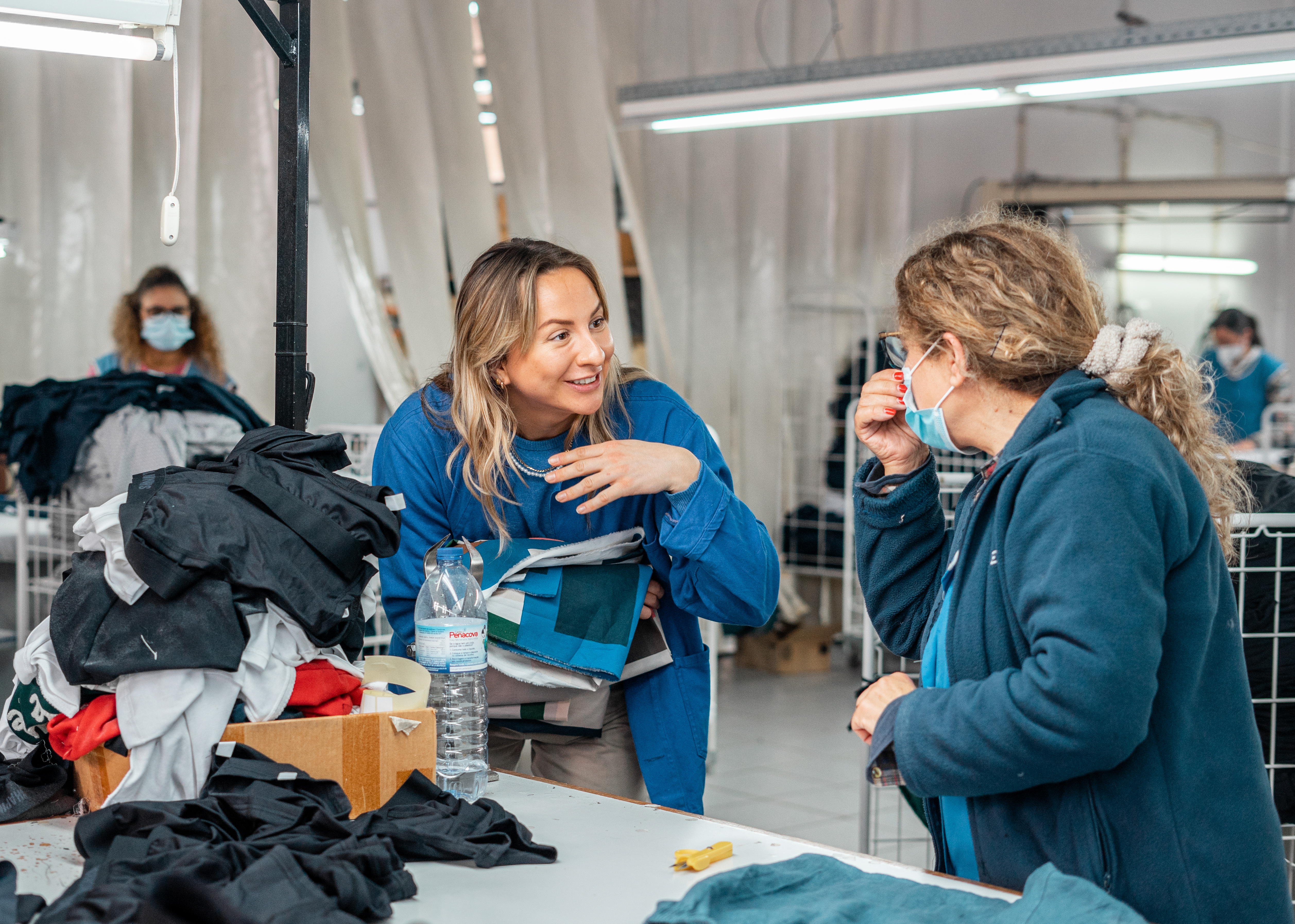 Expert husband and wife team Herculano + Ilda make our jackets in the basement of their home. They make approximately seven jackets a day, always stopping for a home cooked lunch.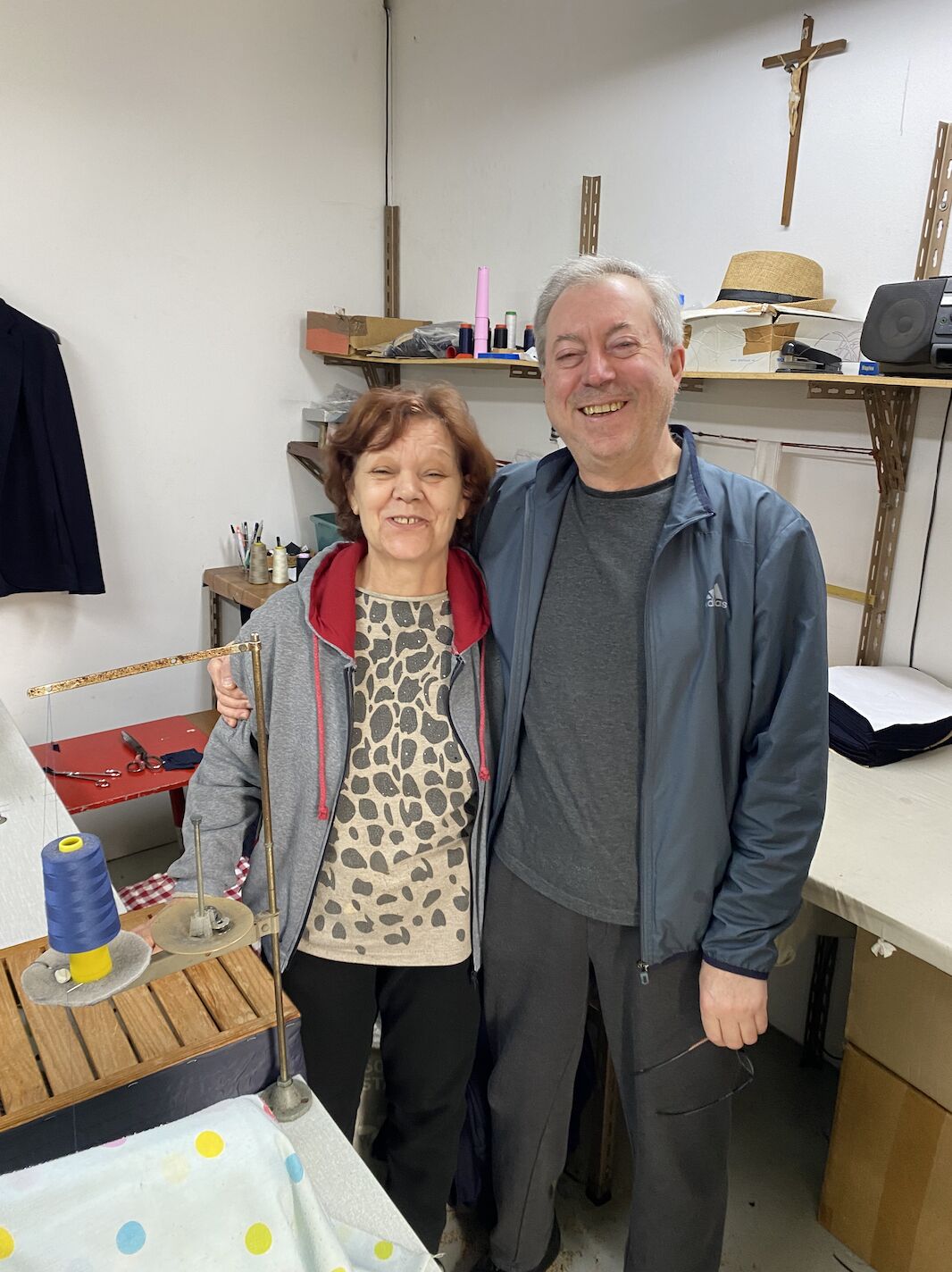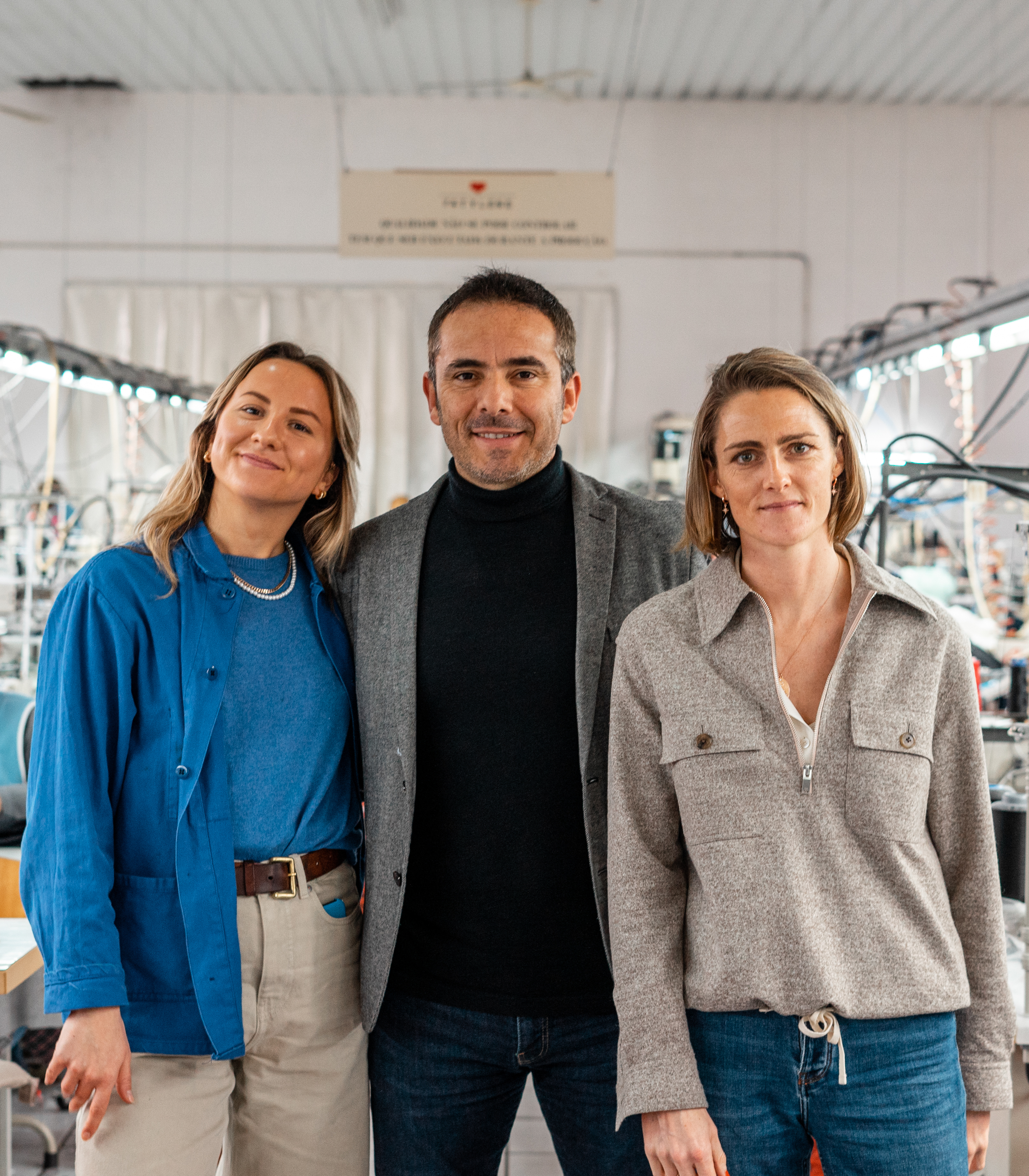 Sergio, pictured here with our own Harlee + Olivia, runs our underwear factory, a team of 60 skilled workers including machinists, cutters and finishers. He's a huge football fan and a pretty sharp dresser too.

Odette runs our pyjama factory, which is set up in a neighborhood house because it helps the workers, who are mainly mums, to be able to walk to work and juggle childcare. The quality of our pyjamas is testament to the care from her team.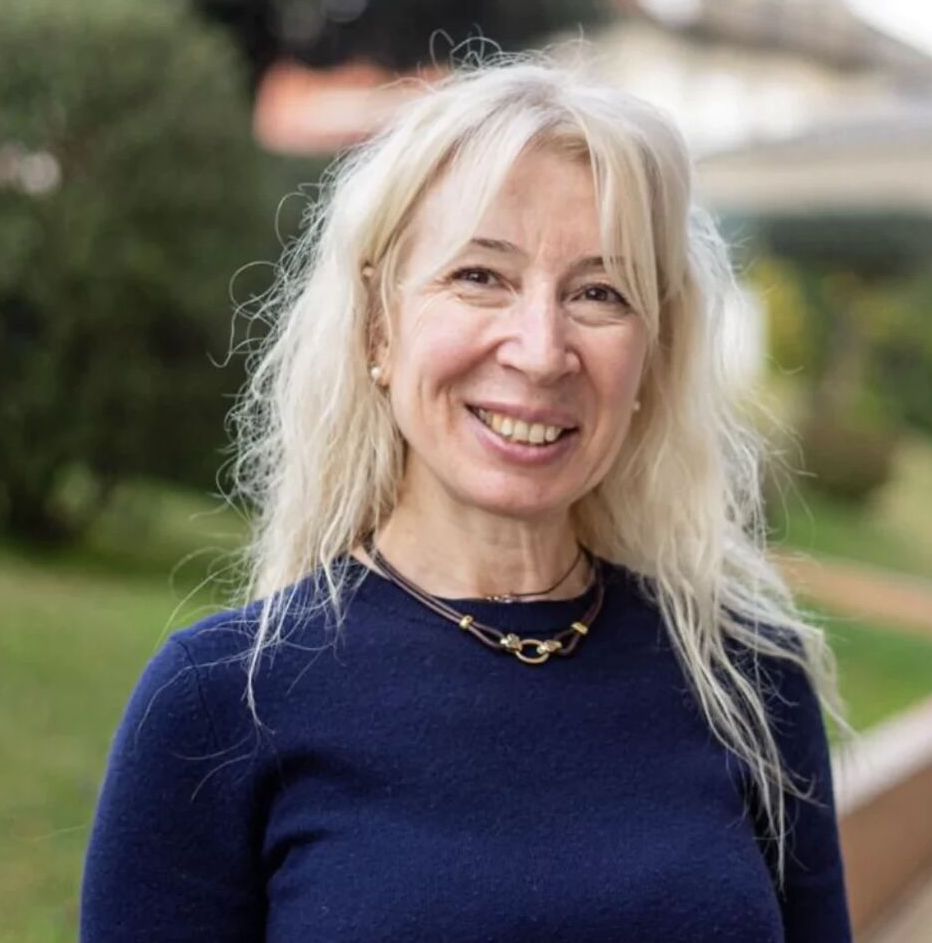 Most of our factories are in northern Portugal in a beautiful area called Guimarães, just outside of Porto. It's green and lush almost all year round with eucalyptus and pine trees flanking the roads.
We manufacture there because the area has a high concentration of skilled garment workers thanks to investment by the Portuguese government. The 'Made in Portugal' tag has become a marker of a certain quality in clothing, and we research to find small factories who share our love of quality over quantity.
Fast fashion brands take a high volume, high pressure approach to production, knocking out cheap garments quickly with no care for the conditions they're made in. We do the opposite, sticking to small quantities where skilled craftspeople are paid fairly and allowed to do their job properly. It takes a little more investment to work this way, but needless to say the quality of the end product is far superior.
Our Production Manager Harlee actually lives in Porto and does the rounds at the factories every week. Not only has this proximity elevated the quality of our products, but the garment workers now feel like a proper part of the team, which is a lovely thing.
---